Professional Expertise
You can rely on
Taking the heat out of
Summer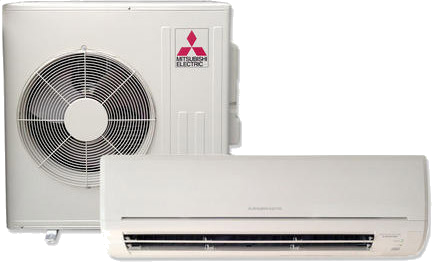 Mitsubishi Electric Wall Mount Air Conditioning System with Installation
From £950 (inc vat)
The MSZ–AP range is a wall mounted system that blends energy efficiency with a modern white design. Boasting outstanding benefits, this mid-range unit includes state-of-the-art Wi-Fi control as standard and utilises low GWP R32 refrigerant.
Key Features:
Compact and stylish white design
Industry leading low noise levels
Highly energy efficient operation
Built in Wi-Fi interface
Double vanes to distribute airflow evenly
Weekly timer provides greater control

Our Best Plan

Choose a Plan

That fits your needs

Basic
£12/mo

£140/year

Bronze
£17/mo

£200/year

Silver
£19/mo

£223/year

Gold
£22/mo

£260/year

Annual Boiler Service
Included


(inc. parts upto £150)

Included


(inc. parts upto £200)

Included


(inc. parts upto £200)

Included


(inc. parts upto £300)

Central Heating
Included
Included
Included
Plumbing
Included
Included
Included
Electrical
Included
Included
Included
Boiler Replacement
Included


(contribution upto £700)

Included


(contribution upto £1000)

Learn More
Learn More
Learn More
Learn More
Our Accreditations
Maintaining our accreditations, ensures the service you receive is delivered in line with the highest standards.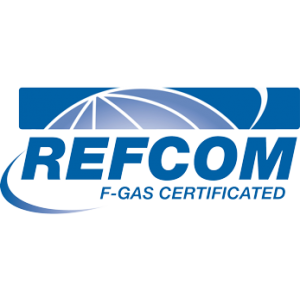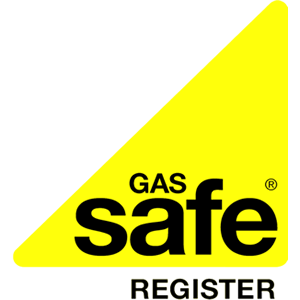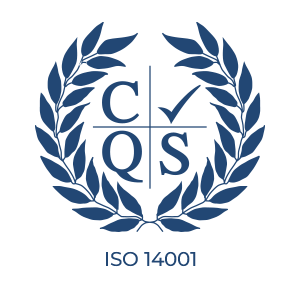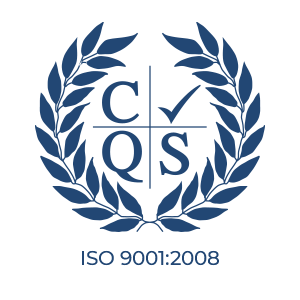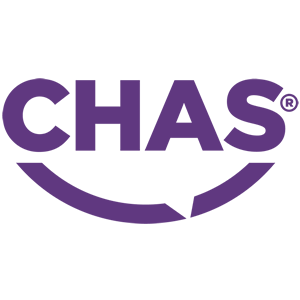 How Safe Is Your Home?
Your safety is our priority, ensuring all the Heating, Plumbing and Electrical elements of your home are safe and compliant ensures you and your family remain safe at all times
Apprenticeship Scheme Join our team
We are always on the lookout for new enthusiastic students who would like to pursue a career in electrical, mechanical, plumbing and air condition.

Our Clients
We service a wide range of clients from domestic clients and small businesses through to large organisations and public sector contracts.