Professional Expertise
You can rely on
Our business is built upon our customers
We put the customer at the centre of everything we do, as it is upon them our business is built.
Our head off is based in the South East specialising in Heating, Plumbing and Electrical installations and repair. We have been established for 15 years, this is down to our fantastic team that work at very high standards.
Vassell's Commercial & Domestic Engineers Ltd can provide you with a service that you can trust.
Our Accreditations
Maintaining our accreditations, ensures the service you receive is delivered in line with the highest standards.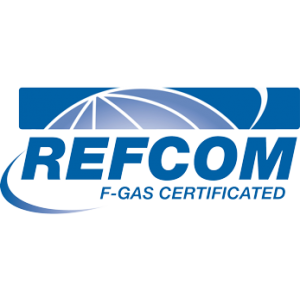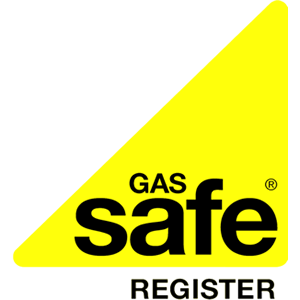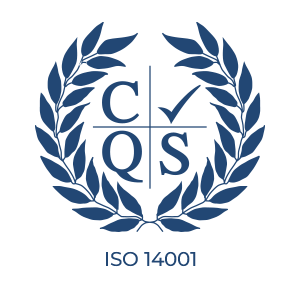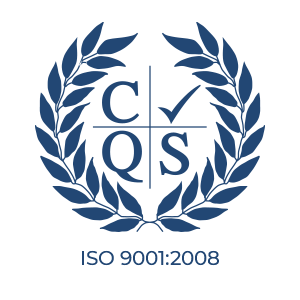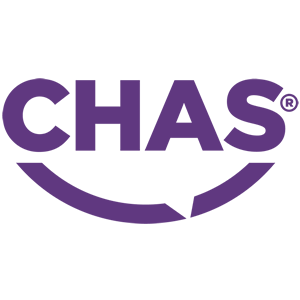 Our Clients
We service a wide range of clients from domestic clients and small businesses through to large organisations and public sector contracts.