Our Service Plans
For Landlords/Managing Agents
Thank you for choosing Vassell's Commercial and Domestic Engineers, the company that takes care of its customer's needs.
Landlord/Agencies Plan
We understand that it can be extremely difficult to find a service provider who will work closely with your organisation to help deliver the service at the highest standard. Look no further, we ensure that communication is the focus point to build our trust with our clients.
We can tailor made a package best suit your organisation in order to meet all demands, covering a wide range from electrical, gas, plumbing and air condition system for the domestic home.
We can arrange for one of our senior customer relation managers to attend your place of work at any time best suited for you.
Our service will give you a peace of mind which will allow you to concentrate on continuously developing your business without worrying about any issues that will be manage by our team of experts.
Make Enquiry
Use our simple online booking system and book a date and time convenient to carry out the repair
Book by Phone
If it's an emergency or you would like to discuss the problem you are experiencing, please call
020 8320 1050
Our Accreditations
Maintaining our accreditations, ensures the service you receive is delivered in line with the highest standards.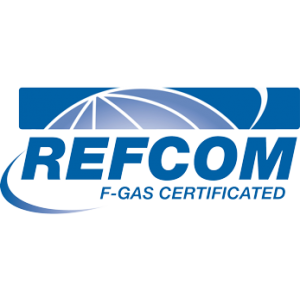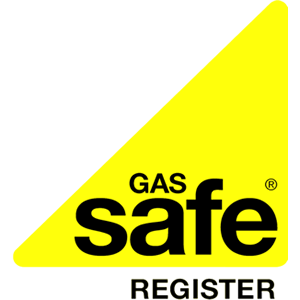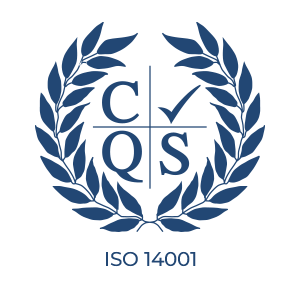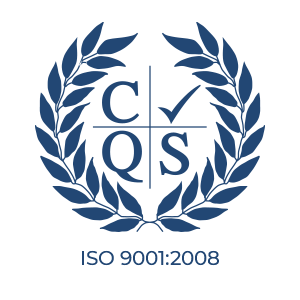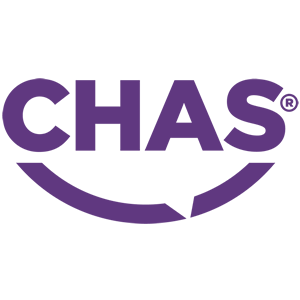 Our Clients
We service a wide range of clients from domestic clients and small businesses through to large organisations and public sector contracts.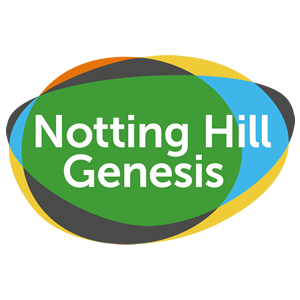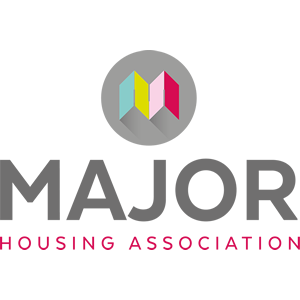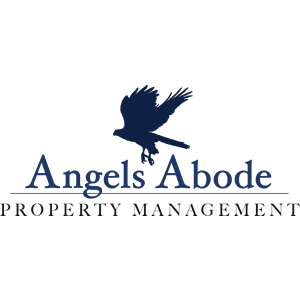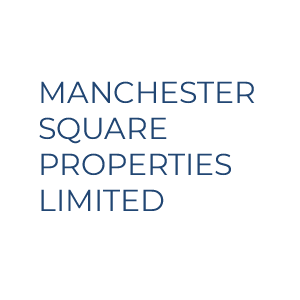 Terms & Conditions
Our work is carried out in accordance to our terms and conditions
Service Plan Detail
See our service plan for Landlords and Managing Agents in detail