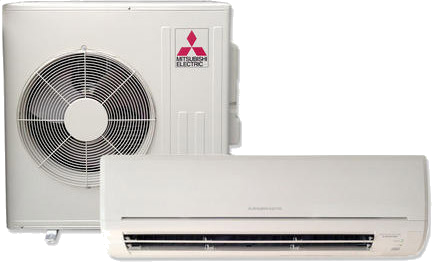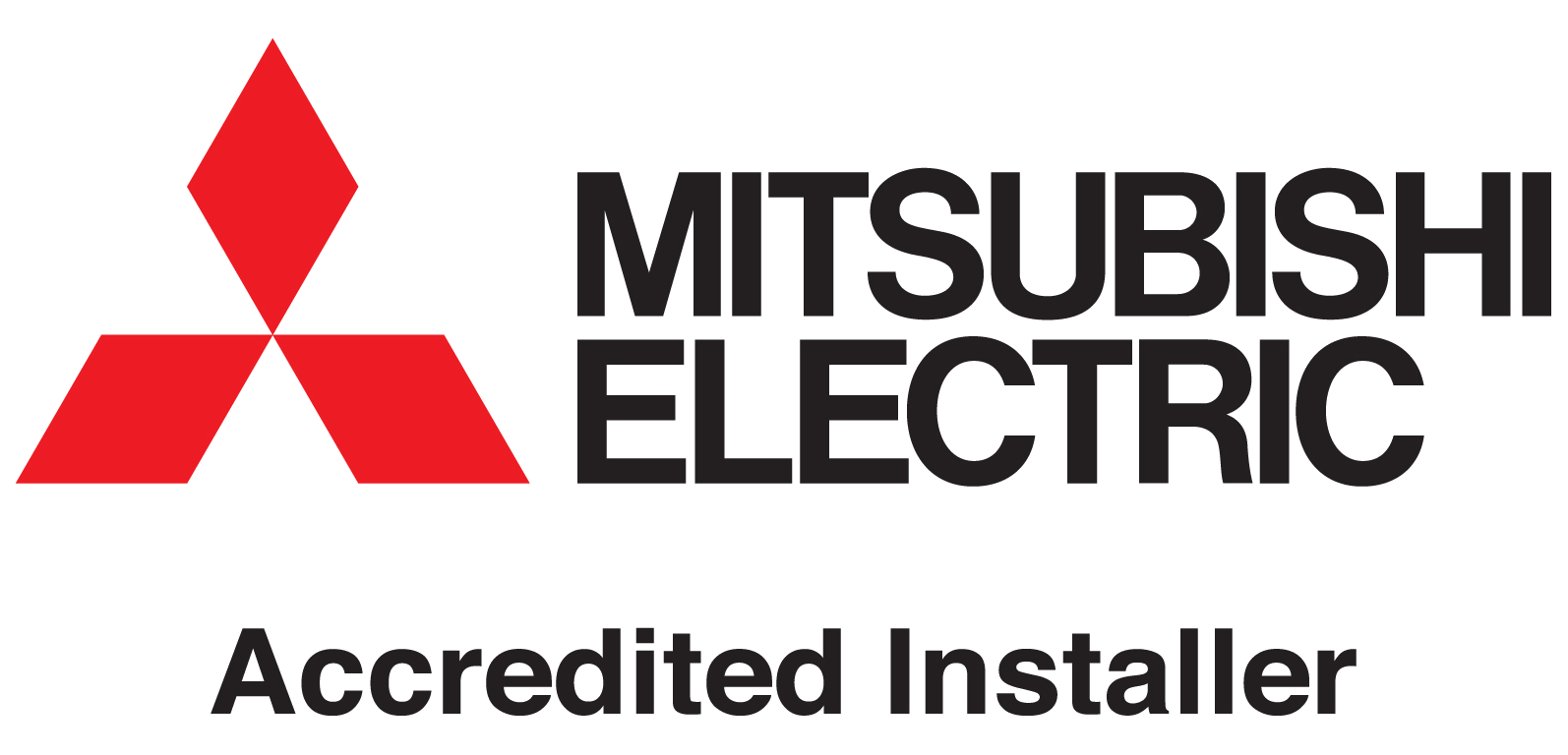 Finance Avaliable
Mitsubishi Electric Wall Mount Air Conditioning System with Installation
The MSZ–AP range is a wall mounted system that blends energy efficiency with a modern white design. Boasting outstanding benefits, this mid-range unit includes state-of-the-art Wi-Fi control as standard and utilises low GWP R32 refrigerant.
Key Features:
Compact and stylish white design
Quiet operation with industry leading low noise levels
Highly energy efficient operation, utilising low GWP R32 refrigerant
Built in Wi-Fi interface enabling control and monitoring via the MELCloud app (MSZ-AP25/35/50)
Double vanes to distribute airflow evenly throughout the room
Weekly timer provides greater control of scheduling
Indoor unit size:
MSZ-AP20 – 760W x 178D x 250H mm
Outdoor unit size:
MUZ – AP20 – 800W x 285D x 550H mm
From £950 (inc vat)
Complete the form to book a virtual consultation with our team.

INCLUDES

Our Accreditations
Maintaining our accreditations, ensures the service you receive is delivered in line with the highest standards.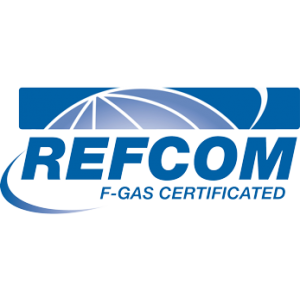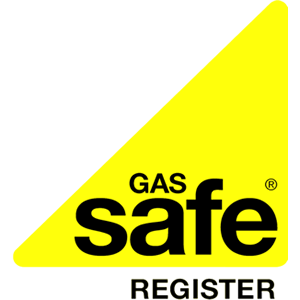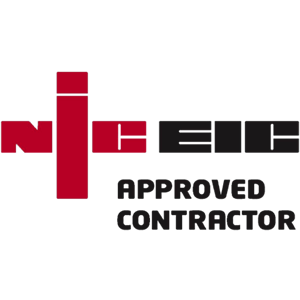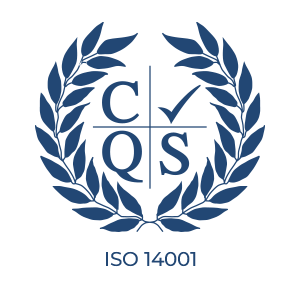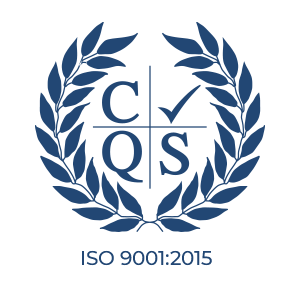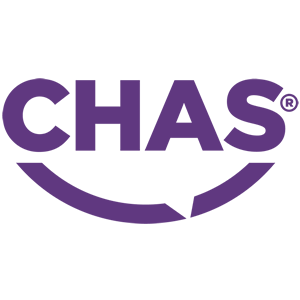 Frequently Asked Questions
At Vassell's our aim is to provide our customer with as much information possible to guide them through the selection process. Therefore, we have formulated some FAQ to make your experience much more straight forward and simple. We will continue to develop this page and add information that we believe might be useful throughout your selection; however, below there is a list of FAQ questions that can be helpful.
Pre-Installation Questions
Do you own the property, or you live in a shared ownership property? (If shared ownership or rented, landlord or housing association approval is required).
Can you please tell us what is the size of the room where you would like to install the air con, Length x Width x Height?
Can you please explain the location of the installation? Is the indoor unit being install on an external wall? If not, we will require to have a clear route for pipes and cables to connect to the outdoor unit. (If yes, move to question number 5)
What is the approximate distance between the desired positions of both indoor and outdoor units?
Location, Is the system to be installed on a ground or first floor ?
Would you prefer the external unit to be install on the wall or on ground?
Are there any restriction internally or externally, e.g., furniture, picture frames, rainwater drain, garden shed, etc.
Is there power supply accessible within the same room? If no, our electrician can install it, at additional cost
What is the purpose of an air condition system?
An air condition system is an equipment that can produce cooling however, with modern technology they can also provide you with heating. these kinds of equipment are widely available from many different manufacturers.

How many different type of manufacturer units Vassell's installed?
Vassell's engineers is qualified to install all different type of make and model of air condition system of all size, we have the right accreditation wish allow us to work and install different types of systems.
Why should we choose Vassell's to install your air con?
Vassell's is known for our one-to-one customer relationship experience, we ensure that our customers will be satisfied with our back of house customer relationship manager to the end of all installation. our engineers play a very important part of our infrastructure, they are the face of our company therefore, on completion of all installation they will ensure that you the customer is satisfied with the full operation of your system.
Is there flexibility for finance packages?
At Vassell's we completely understand that some of our customers will not be able to afford a one-off payment for installation. Therefore, we will be more than happy to tailor made a finance package to suit your need. However, all finance packages will be subject to a credit score this is done through an independent company.
Do I need planning permission to install an air condition system?
Under some circumstances, you may need to approach your local authority to seek authorization to install an air condition system where there is restriction (subject to listed building).
there can also be installation restriction if you have a shared ownership property, you will then need to seek authorization from the leaseholder for authorization.
Is it expensive to run an air conditioning system?
There is currently a misconception that air condition system is extremely expensive to run, old air condition system operates differently. most air condition system now is inverted driven this it is more economic to operate. however please take in consideration different size of air condition system and workload demand increase run cost. This is where Vassell's adds value from the first point of contact by helping you selecting the right unit for your property.
Can Vassell's repair any air-con system?
We have been providing air condition repair service for many years within the industry, we build our reputation on our customers satisfaction. Therefore, whatever make or model air condition system you may installed in your property we have qualified engineers that can provide continuous service.
How long will it take to install an air condition system?
A typical wall to wall two pipe system with a maximum pipework of 15 meters which include bends, surface mounted will take approximately 4 to 6 hours to be installed and Commission. However, there are factors that can prevent the installation completion within the time mentioned, also what to bear in mind is the type of heating or cooling system that you required for your property.

How long are the manufacturer warranties?
Manufacturers warranties vary depending on the manufacturer you have chosen; in some cases, we provide manufacturer warranty on parts only for five years. Any parts claimed on the warranty will need to be inspected by the manufacturer if the manufacturer believe that the defective parts is due to faulty electrics within your property you will be responsible for the replacement part. Please note in most circumstances you will need to prove that the system has been serviced at least once annually find a qualified and certified engineer documentation may also be required as evidence.
Can Vassell's provide Extended warranty?
We can provide extended warranty only on products installed and service by Vassell's, all extended warranty must be submitted within one year before they expire warranty from the manufacturer. Please note extended warranty will only be considered if there has been continuously at a minimum one service per year on your equipment.
How long is the installation guarantee?
Our standard on completion of all installation we will issue our customer with a one-year installation guarantee, this means that throughout this one year You the customer will have a Peace of Mind knowing that engineers will attend your property through normal working hours (Monday to Friday between 9am and 5pm) to carry out an investigation and repair, if possible, at the time of visit free of charge.
However. please be advised that if the engineer attended and investigate the unit and found that the defect is due to poor service or end user error, there will be a standard rate cost.

Can Vassell's provide a service contract for my air condition system; and what is the notification if I want to cancel my contract?
we can tailor made a service package best suits your equipment requirement based upon manufacturers specification and recognise good practice regardless of size.
any cancellation to a contract all we required is a minimum of three months notification failing to inform us in an timely manner, my lead to charges based upon the contract terms.
Region Vassell's cover?
We provide service within the M25 we also have engineers strategically placed throughout the UK covering Manchester City, Leeds, Birmingham, Nottingham, Liverpool, York, Newcastle. However, at present we do not provide service to Northern Ireland Scotland
What is F-Gas?
HFCs, CFCs and HCFCs all come under the term "F gas". These gases are used in a variety of refrigeration equipment which includes air conditioning. F gases have long been associated with
F gases have been long then associated with contributing to the ozone depreciation and global warming.
Recent EU legislation means that these gases must be limited in use. The release of F gases into the atmosphere is now strictly controlled to safeguard the environment. Should air conditioning equipment contain 3kg of an F gas or more, legally, the owner must arrange inspections at least once a year.