Meet Our Team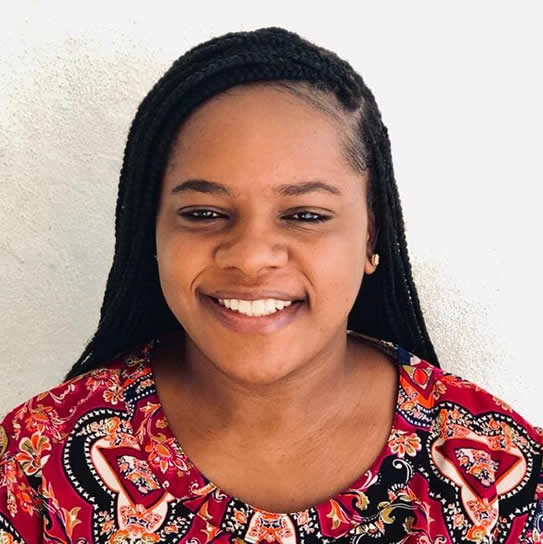 Sasha-Kay Belnavis – Sales Executive
Sasha Kay is a focused and reliable team player, who has more than seven years sales experience under her belt. Sasha Kay has over the years found the perfect balance between revenue generation and concentrating on her customers' needs. Sasha Kay adds tremendous value to the Vassell's Engineers Sales Team and will go the extra mile for the satisfaction of her customers.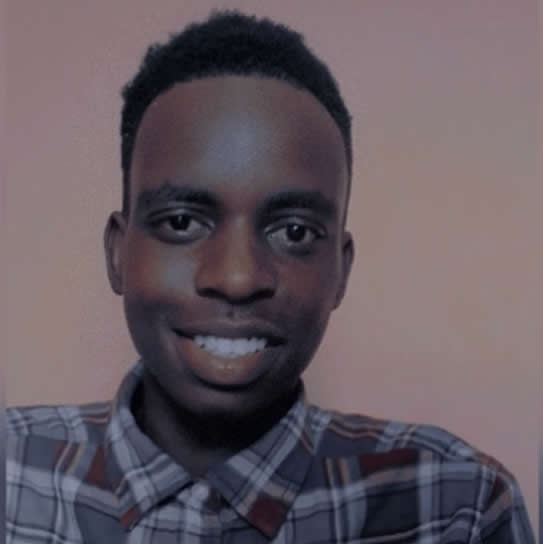 Lechim Baker – Sales Executive
Lechim is a dedicated and motivated Sales Executive with over 4 years of experience in the field of sales. Lechim has an eye for detail and understands the value of a customer centric work environment. Lechim believes that building strong customer relations with his clients, is a major contributor to the success of any organization.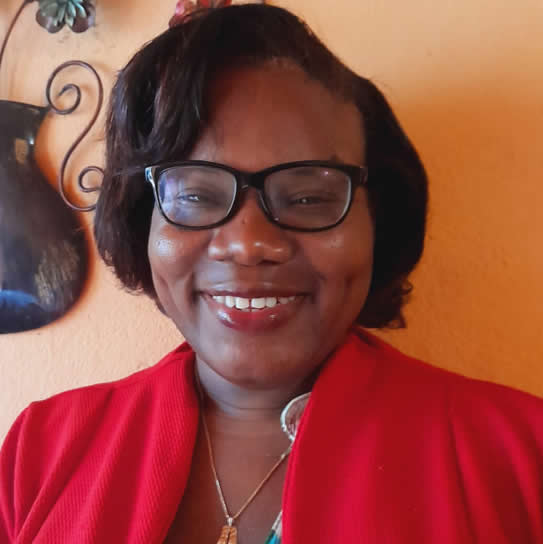 Shenelle Dawkins – Sales Supervisor
Shenelle is a meticulous, result oriented, go-getter, who has over 15 years of sales experience. Shenelle's expertise in the world of sales and customer service will undoubtedly add tremendous value to Vassell's Engineers.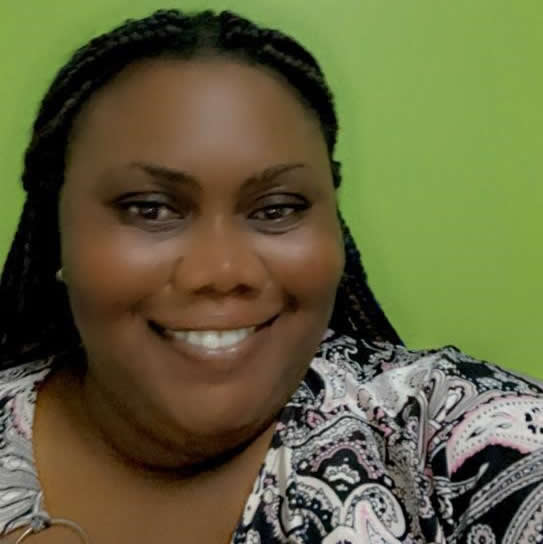 Nikesha Reeves – Sales Executive
Nikesha is a mature and self-motivated Sales Executive with over 10 years' experience in commercial sales. Nikesha has expertise in conflict resolution and flourishes in an organization where both the customers and staff are at the centre of everything they do.
Sheryl-Kaye Thompson – Sales & Marketing Manager
Sheryl-Kaye is a well accomplished sale and customer service professional, with over 20 years sales experience across several industries. Two of the things Sheryl-Kaye is most passionate about are exceptional customer satisfaction and building long lasting relationships with her clients.